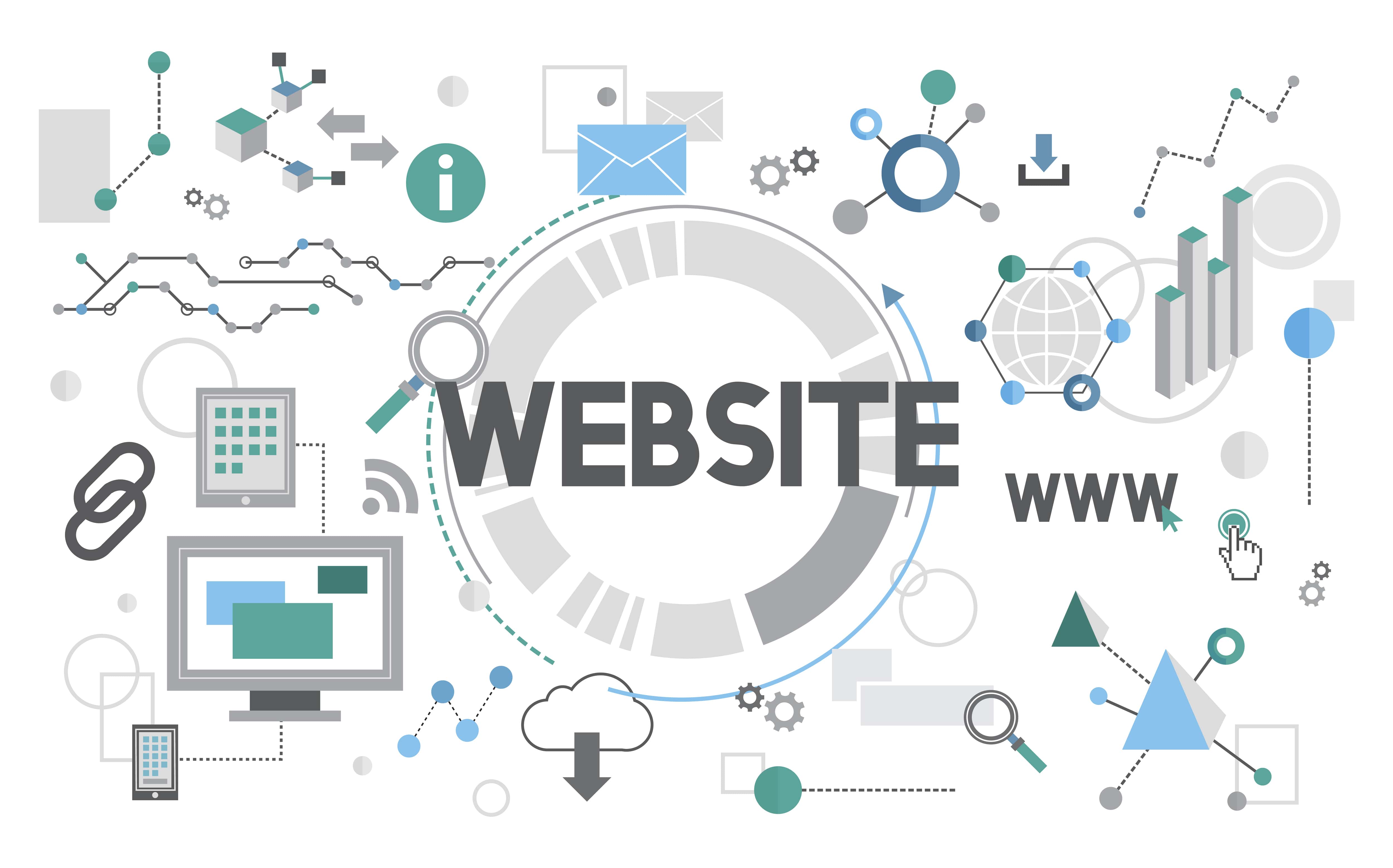 Weave your brand magic. Weave it with the web.
It's where your clients land first. Let them be impressed.
What We Do:
Unearthing Insights: Taking clues from client directives to understand project requirements.
Brainstorming: Technologies, features, frameworks and so on. LeadsQ joins each dot and chalk a course.
Design in Detail: From UI elements, typography to color schemes, each and all should evoke the brand essence. Attuned to the spirit, team LeadsQ designs.