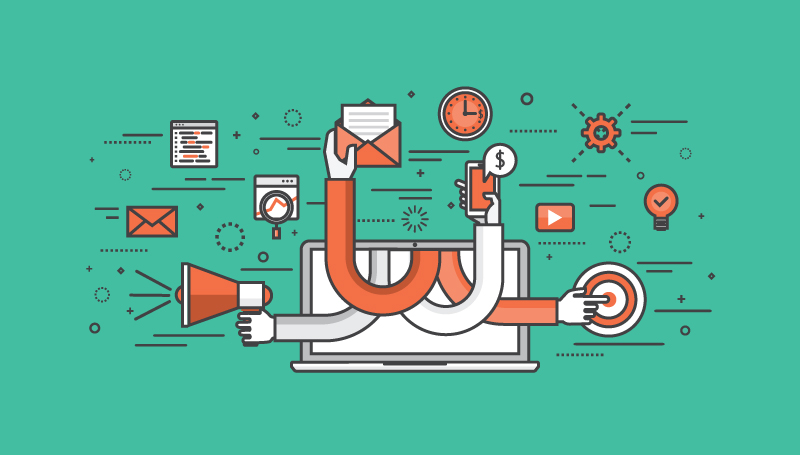 Content Syndication
Content syndication is about pushing your content be it full article, snippet or a link on third party sites. This is being done to reach out to a wider audience, to drive traffic toward our own site or blog, thus helping us reach to our prospective clients. If content syndication is done properly using the right channels/ platforms, it eliminates the need to opt for other marketing channels. LeadsQ knows the best ways to get maximum exposure for your products and services through content syndication by targeting the right channels to reach the desired audience. This helps you reach out to a bigger audience, boost your social media engagement and express yourself.
Syndication is when you take content which is already published on your own site, and you give one or more other parties permission to post a copy of that content on their site. Note that the syndicated content can be a complete copy of the content on your site, or only a part of it.
Whitepapers are most authoritative marketing tools to influence your company's expertise while delivering genuinely valuable information that individuals are looking for. LeadsQ offers distinctive whitepaper marketing service to B2B firms in distributing whitepapers to their ideal leads. We have adapted proven telemarketing model to target whitepapers to your industry & other readers.
White paper syndication is customized and scalable campaign. By this service, LeadsQ reaches out decision makers and technology and business influencers across large, medium and small businesses and generates unique leads for your business. We reach out relevant audience segment of opt-in subscriber base and understand whether they would be interested in your product or service. If we get the positive response we send the whitepaper to individual's email id and the lead will be captured. By special follow-up emails, we guarantee minimum number of leads which varies by campaign.
Thus We Collect prospectus Information like Name, Title, Job Title, Company Name, No. of Employees, Country, Email Address, Telephone Number and any other custom data.
Appointment Generation
Setting up an appointment with your prospective client is a huge task. Think of efficient communication, tactic, and strategy, convincing power, confidence and transparency. It involves a lot of valuable time of your sales people in cold calling. LeadsQ is here to rescue. We take care of it all for you, from start to end. The vital importance here is to be distinguished amid the noise. We ensure setting you apart from all that clutter and before the right potential audience. Let us take care of all the appointment generation for you and let your sales team focus on what they are good at i.e. converting leads into sales.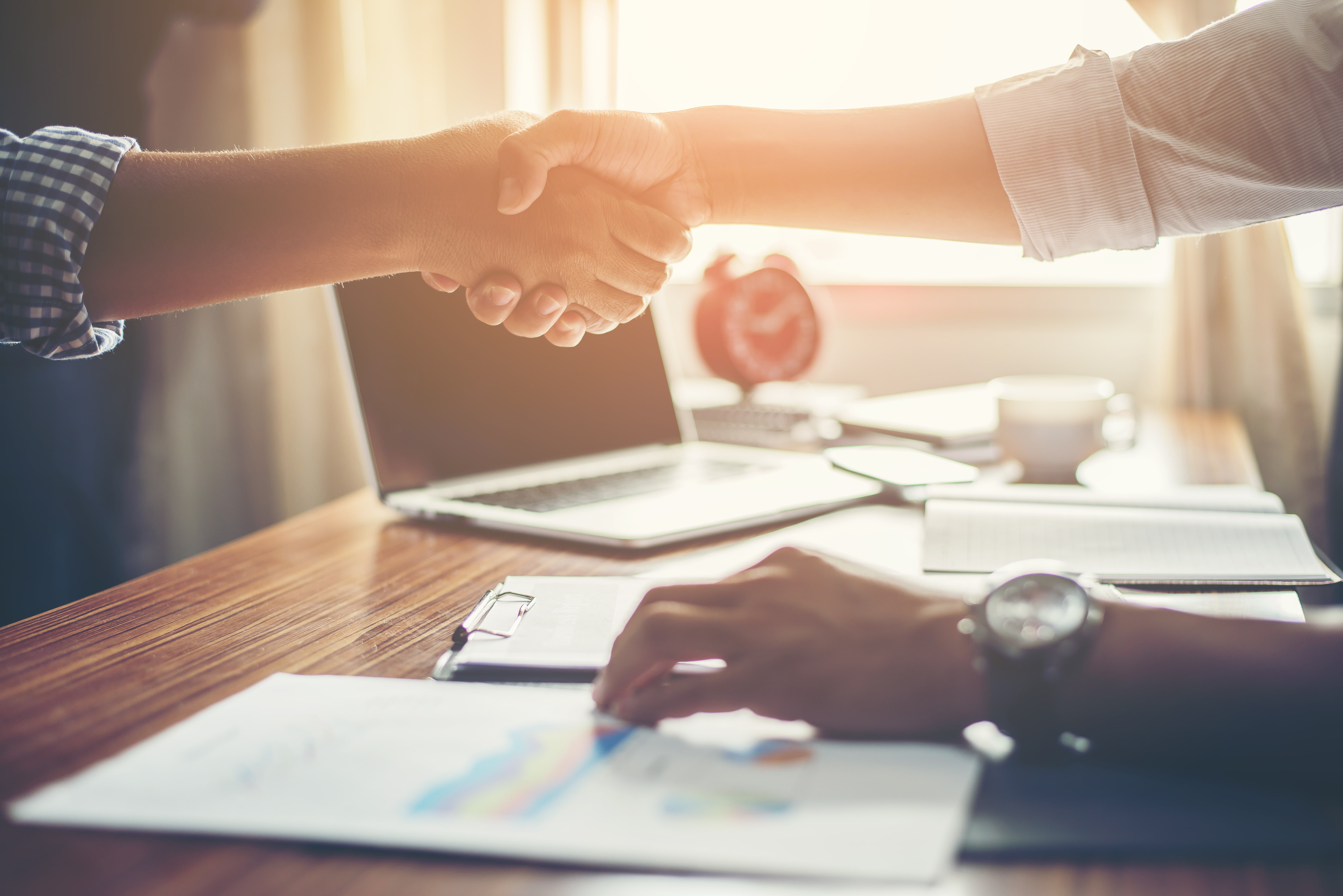 If your business is new and you want to improve its visibility, there are few marketing approaches more effective than content syndication. It is a smart way of branding and promoting your business, where you engage third-party networks and sites to drive growth while respecting their interest. While your content plays an important role in driving viewership and page visits for them, it also gives your brand a strong mileage.
It is important you host your content on a regular basis and in platforms that are popular. Post where it actually matters – At LeadsQ, we value our clients' marketing efforts, which is why we prioritize on developing robust strategies for content syndication. Our invaluable expertise assures definitive outcomes.