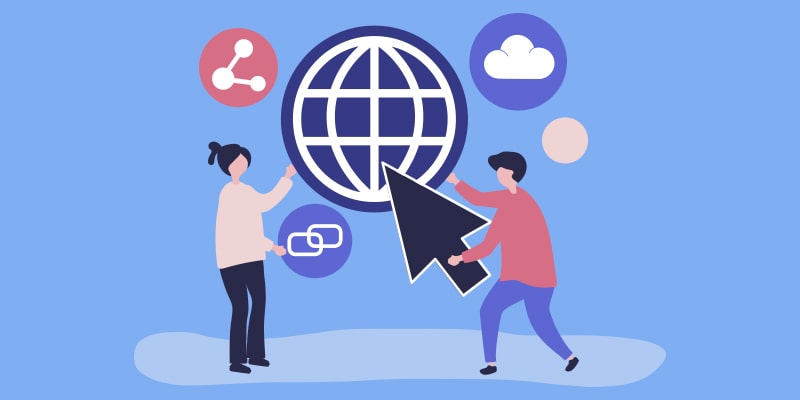 Pay Per Click
LeadsQ offer digital marketing services comprising SEO, content marketing, SEM, PPC, SMM, website design and development, and paid PR promotions. Leads Q create campaigns appealing to B2B audiences.
PPC stands for Pay Per Click. It is a model of digital marketing where companies can reach their audience quickly through targeted Ads..
Plan, Run and Manage Ads, Bring your Social Presence in Limelight
Grow your Customer Base: Connect with searchers looking for services and products. Respond to their requirements by providing them with offers relevant to their search query.
Generate Leads at Lower Costs: PPC allows one to reach prospects and leads when they are looking to buy. It is an effective way to bring visitors to your site.