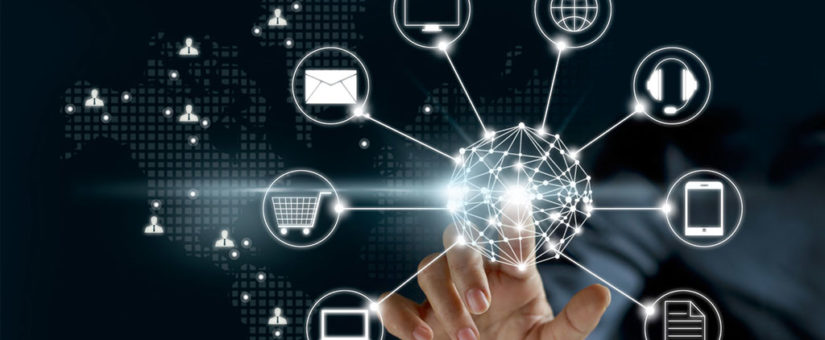 Demand Generation
Demand generation is all about getting your customers excited about your company's products and services. It is not only about branding concept, but also a way ofa building and nurturing key prospects. It helps in creating a customer base even before you begin actual sale. LeadsQ understands the importance of demand generation in a marketing plan of a product or service, through our various demand generation strategies, inside sales promotions, data management and pre-sales services, we build a strong pipe line for the launch of your product or services.
The aim of demand generation is to get people interested in what you offer and warm them up to the idea of eventually looking deeper into your offerings. Demand generation is about driving awareness and interest in a company's product and services through open distribution of information or content.
Ultimately, demand generation captures the umbrella of marketing programs that get customers excited about your company's product and services. Demand generation programs can help your organization reach new markets, promote new product features, build consumer buzz, generate PR, and re-engage existing customers.
At LeadsQ, we ensure that our clients get the best value on their RoI. We make effective targeted marketing efforts to create awareness about products and services offered by our clients. Standing by the fundamental rules while embracing innovation is our open secret to success.
Our sole aim is to generate qualified and hot leads – so your sales reps can purely focus on conversions and closing deals. We apply customized strategies for specific B2B requirements, which makes decision-making easy even for the C-suite executives.