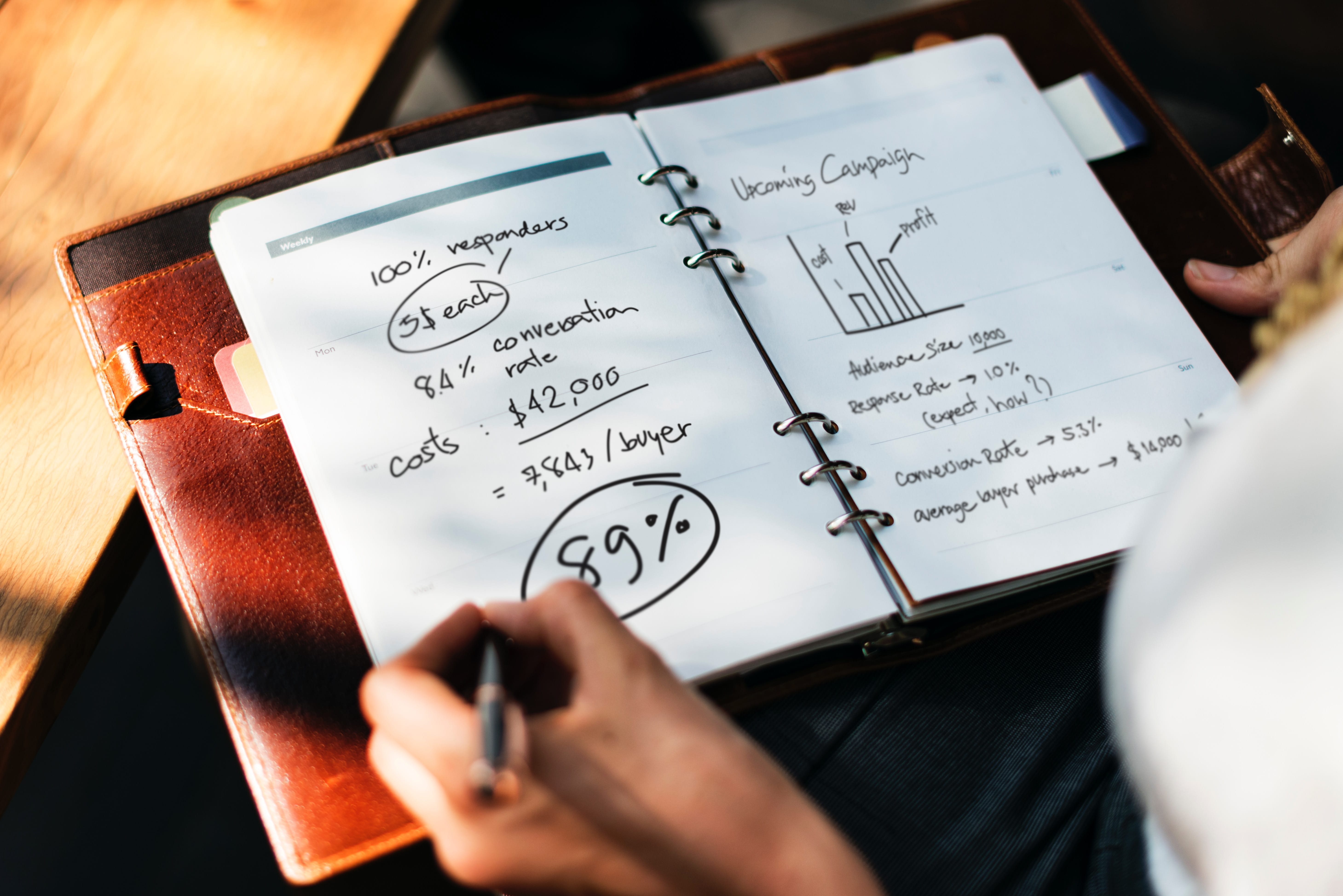 Account based Marketing
Account Based Marketing(ABM) is a business-to-business (B2B) strategy designed to drive collaboration between marketing and sales teams by focusing them on building individual client accounts, as a way to drive revenue.
ABM would provide you with the opportunity to reach the specific target audience directly, thus reaping better and more prominent results. As ABM is targeted to only a specific data pool it can be personalised to the account level, distinguishing the messages and communications used for each of the targeted audience. LeadsQ ensures that the communication is specifically tuned to connect with the targeted customer, which would influence them to engage with the content. Analyzing the effectiveness of the campaign and drawing conclusion is easier as we are looking at a smaller set of accounts and not at the entire universe.
ABM clears the boundaries between what sales and marketing teams have historically done. It provides opportunity to reach directly to your target audience. ABM is "a collaborative approach that engages sales, marketing, delivery and key account executives toward fulfill the client's business requirement.
84% of companies believe that ABM provides significant benefits for retaining and expending current client relationships.
Companies are 67% better at closing deals when sales and marketing teams are in sync.
Companies using ABM generate 208% more revenue for their marketing efforts.
Who usually qualifies to be your key accounts?
high value accounts
Large strategic accounts
Customers buying with multiple decision makers involved
Why LeadsQ for ABM?
LeadsQ is sensitive to the latest and changing trends of the lead generation. LeadsQ focus on those accounts which likely to generate revenue. Owning a database of over million plus and with the team of qualified digital marketing marketers, it's easier for us to analyses the pulse of the market. Although companies are adopting internal ABM, they tend to taken aback in the initial stage of key account selection and the later stage of contact mapping. This is due to the lack of proper research and efficient guidance. LeadsQ allows marketers to scale growth and revenue by generating marketing sourced deals.
With LeadsQ, you can
Identify the key accounts
Identify the industry verticals
Map content to target segments
Plan your marketing strategy based on Location, Industry, Revenue, and Named Accounts.
Align marketing strategy and business goals
Minimizing waste and focus marketing efforts
Right forums of interactions with the right decision makers
Execute targeted campaign
Measure and optimize
Identify high value account and more.
Do not give up on the traditional sales funnel as it can still influence your business goals on the long run. However, modern sales strategies need a more balanced approach towards immediate gains and future sustainability. Account based marketing services are a fail-safe technique to drive sales and boost immediate return on investment. Our full-fledged account based marketing models guide clients to specific contacts, specific accounts and specific markets for promoting their business. Focusing on individual accounts (target accounts) is essential to maintain a winning streak in today's highly commoditized markets.