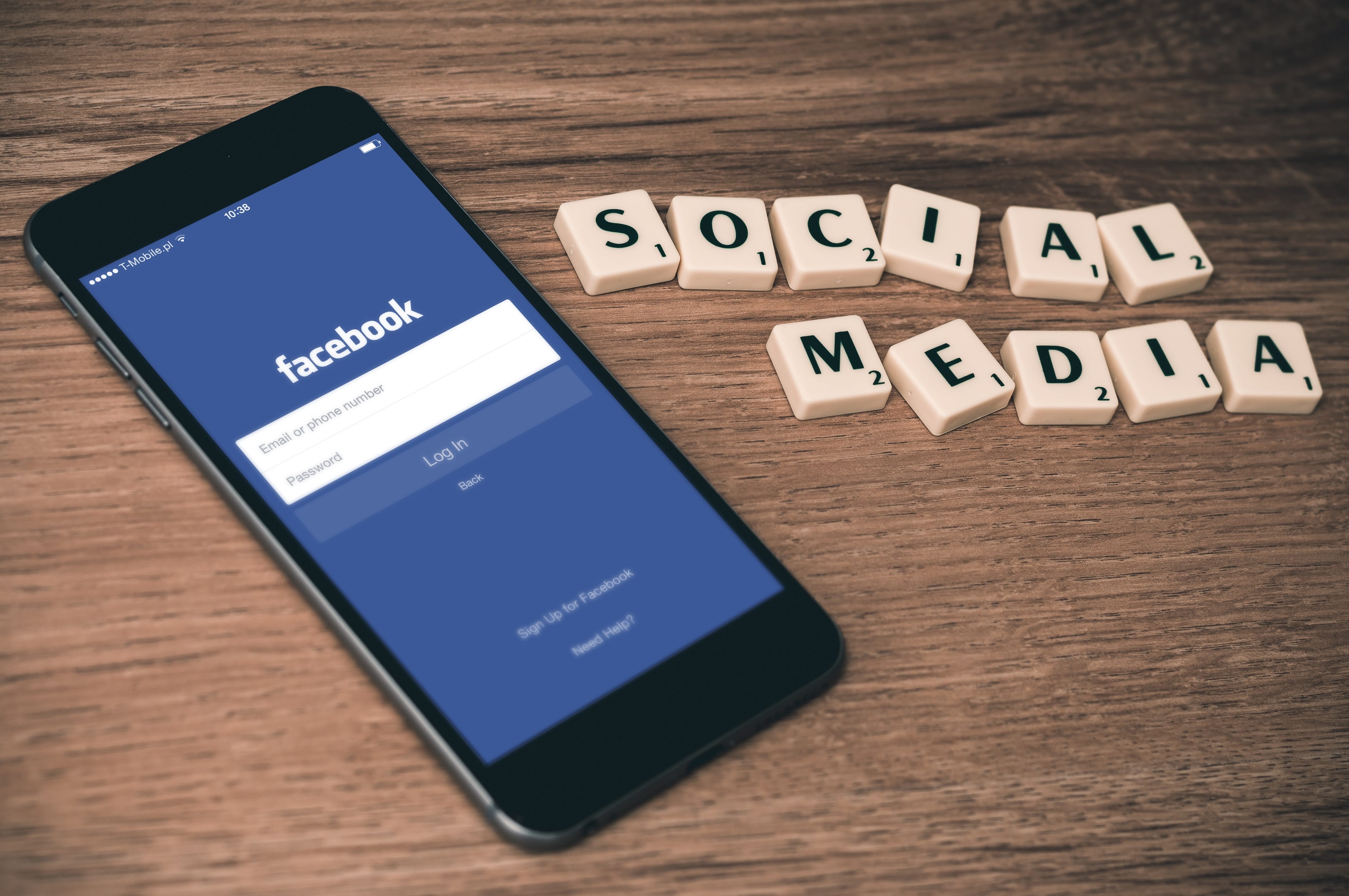 Social Media Marketing
Social Media Marketing is one of the best tools available to the marketer to promote their goods and services. It involves creating and sharing content on social media networks in order to achieve your marketing and branding goals. LeadsQ social media optimization techniques help advertisers reach out to their prospects and convey the right message through the right platform. This enables advertisers to interact directly with their prospects and convert them to leads.
LeadsQ uses Social media marketing as it is a modern type of online marketing and easy to promote goods & services of different companies. Social media network helps company for its branding and easy reach to target customers. Social media optimization strategy helps to attract new client to our website. It allows us to directly interact with customers to increase the sales. Following are the social media sites which LeadsQ uses for SMM.
Go social. Explore possibilities. Get leads.
Sounds simple? So it is. With LeadsQ, your lead generating prowess can skyrocket.
Up, Close with Your Brand: Your social channels turn into a gateway with LeadsQ. In tandem, the LeadsQ team can manage your business profiles and reach out to possible clients
One Brand, Zillion Mediums: Want to be heard? It is not that hard. The team knows how to optimize multiple channels to take your brand voice across the globe
Ahead by Miles: The LeadsQ team monitors social networks, strategizes, and acts to ensure your lead, right from hi to hurrah